How To Add Google Fonts With LoginPress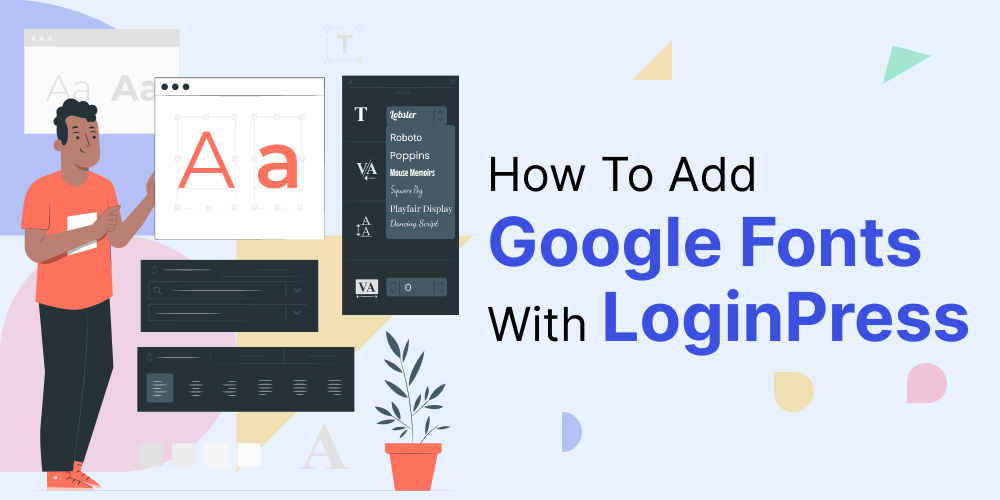 Do you want to add Google fonts to your WordPress website?
Typography plays a vital role in the user experience of the website. No matter how well you've written your content, all your efforts are wasted if it's illegible on the visitors' screens. Luckily, Google Fonts has above 800 open-source web fonts that make your content look unique and readable.
Let's learn how to add Google Fonts with LoginPress to your WordPress site. But before that, let's look at what Google Fonts are and why you may want to use them on your website.
Table of Content
What Are Google Fonts
Until a decade ago, browsers decided on the fonts used to display the websites. As a result, website designers and owners had little to no control over the typography and font selection.
Google introduced Google Fonts in 2010 to give website owners more control over selecting fonts used to display their content.
The Google Fonts directory has over 800 font families categorized into five sections, including Sans Serif, Serif, Handwriting, Display, and Monospace.
What makes Google Fonts unique is that web fonts are readily available to anyone with an internet connection. As a result, users don't need to preinstall Google web fonts on their websites. Instead, the fonts are either fetched in real time or integrated as a code snippet.
Seems interesting, right? Keep reading to learn how to add Google Fonts to your WordPress website.
How to Add Google Fonts to WordPress Using LoginPress
The premium version of LogiPress offers an option to add Google Fonts to your website. This feature is available in the Customizer, where you can select a Google font and preview the typography before finalizing the choice.
All this is done without touching the website code.
Ready to add custom Google Fonts to your WordPress website? Then let's get going.
Note: The following steps assume that you already have LoginPress installed and activated on your WordPress website. For more information, please read our article on How to Install and Activate LoginPress Pro.
Add Google Fonts to WordPress Websites
The first thing you need to do is log in to your WordPress Dashboard.
Next, go to LoginPress >> Customizer. Click Google Fonts, and a new screen with a drop-down list of Google fonts will open up. Select the font of your choice and hit Publish.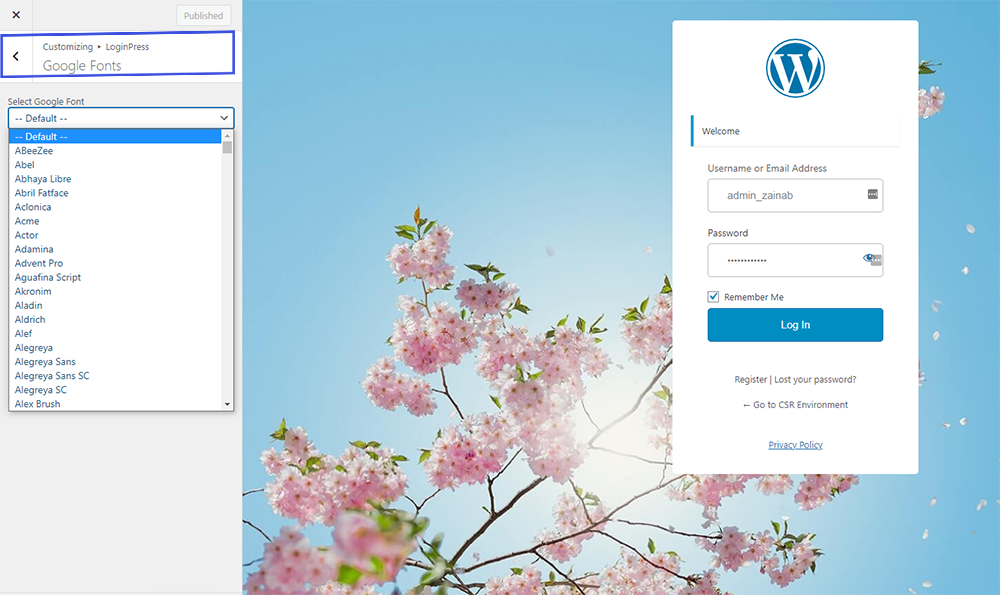 Best Google Fonts for Digital Publication
Choosing the right font for your website is a serious challenge. There are many to choose from, and matching the font to the website content and personality can require several dependent decisions.
To give you a perspective, Google Fonts has 1052 font families. In addition, each family has several variations that further complicate the selection process. Add the selection of weights and styles, and you can imagine the enormity of the task.
To help you narrow down the selection, we suggest the following fonts that help improve readability and presentation.
1. Roboto
You can judge the popularity of Roboto by the fact that it's the most downloaded font. The font is known for enhancing readability and adding a professional touch to the website presentation.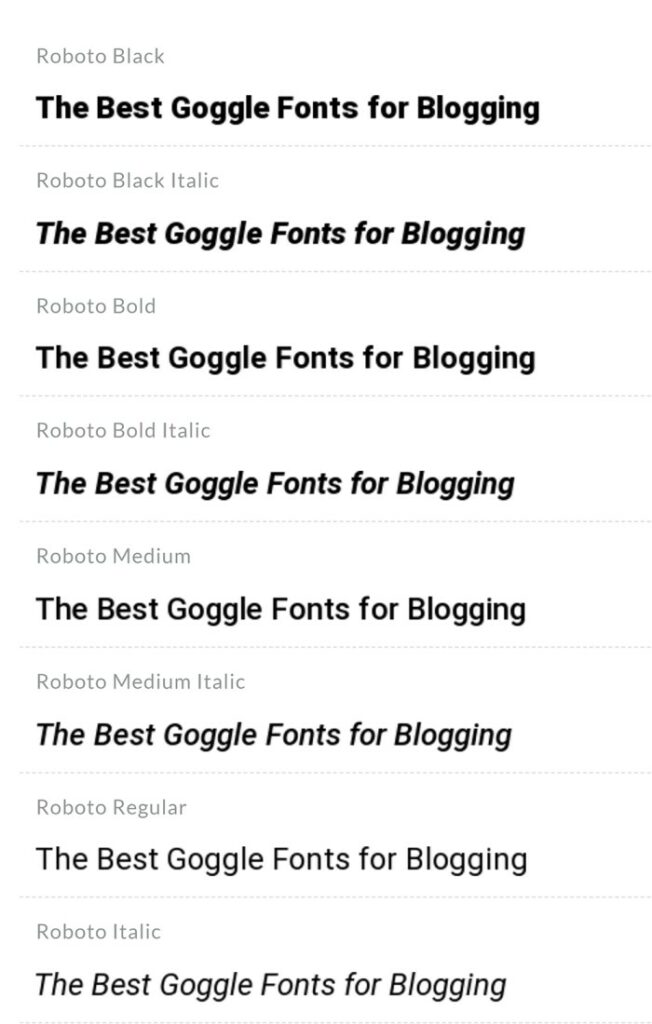 2. Meriweather
Merriweather is designed for on-screen reading. We recommend you opt for this font if your content is dense.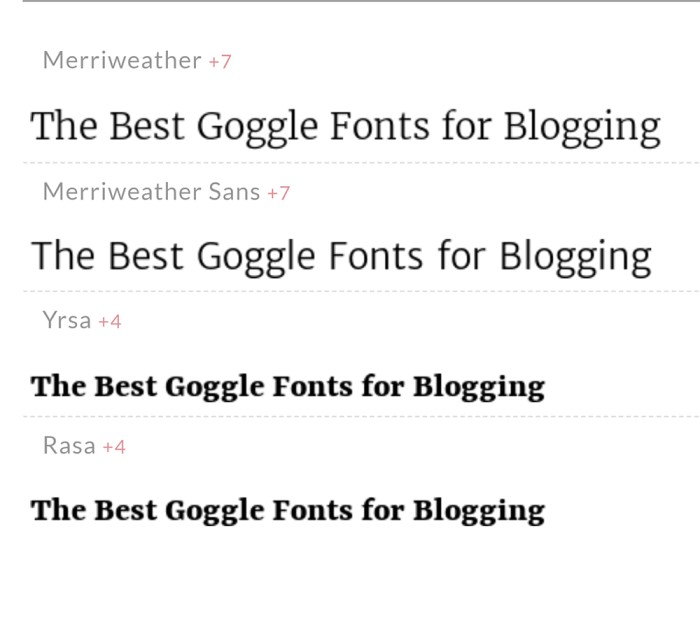 3. Lobster
Lobster is a popular font, best suited for bold typography.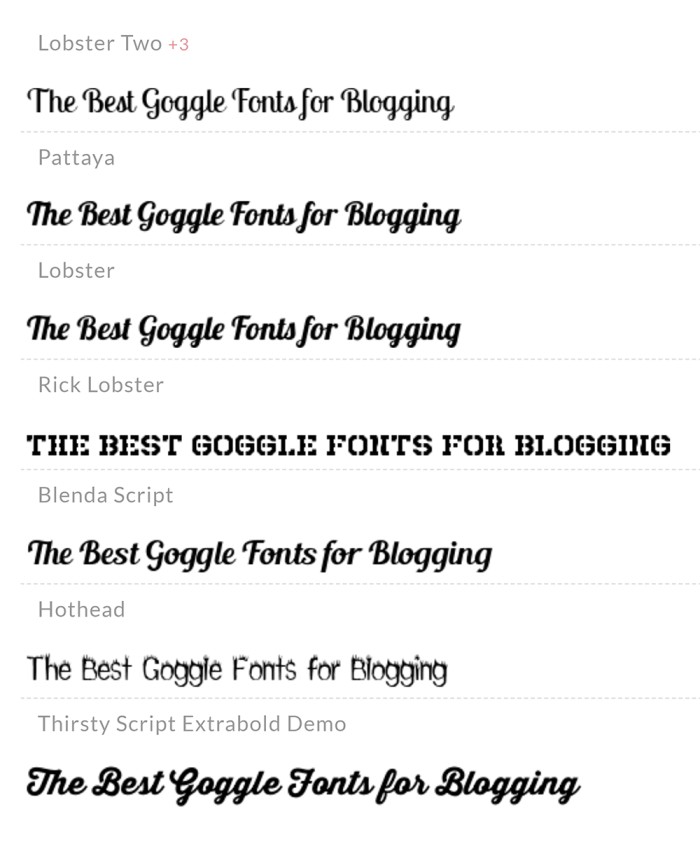 4. Indie Flower
Indie Flower is a good choice if you want to use a handwriting font on your website. It is bold and very display-friendly, with a smooth reading experience.

5. Inconsolata
Inconsolata is a popular font that has all letters of the same width. As a result, it reads well on all screens. It is often used for code snippets and similar applications.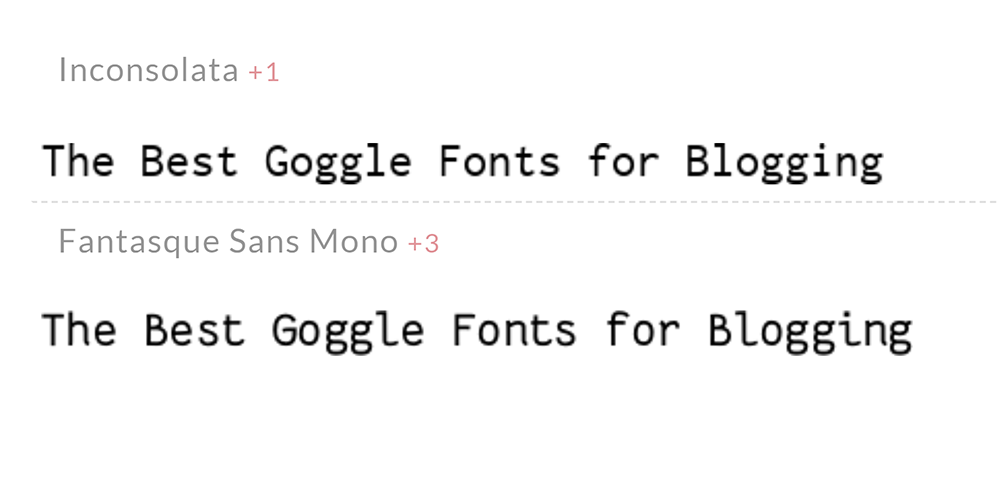 6. Open Sans
Open Sans is a tried and tested font that's equally popular in print and online publications.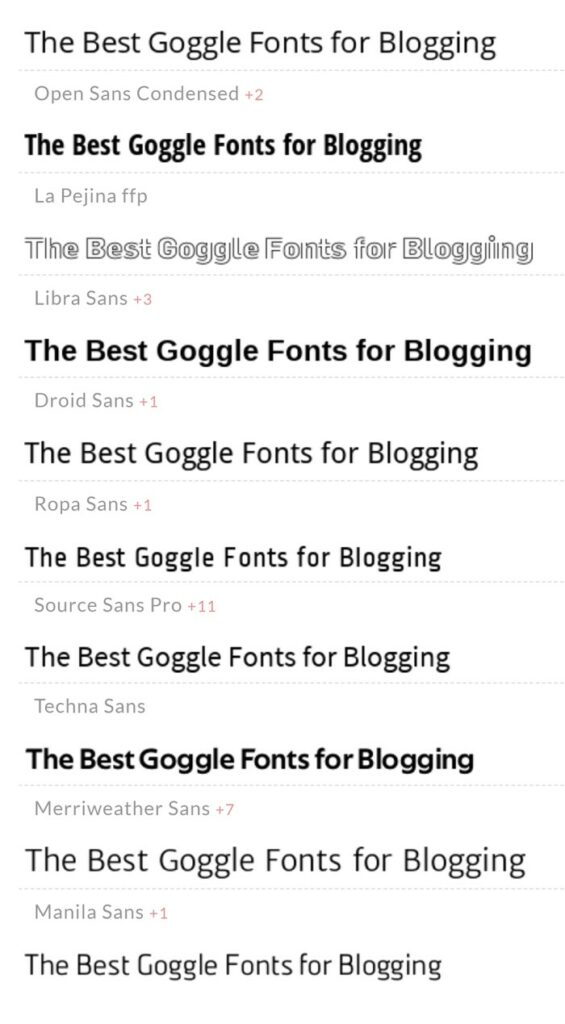 7. Oswald
Oswald font is a reworking of older fonts that were popular in offline publications. Because of its background in publication, it is better suited for online publications.
8. Raleway
Raleway has a thin-weight sans-serif typeface with a thin weight. It comes in several weights that are suitable for headings.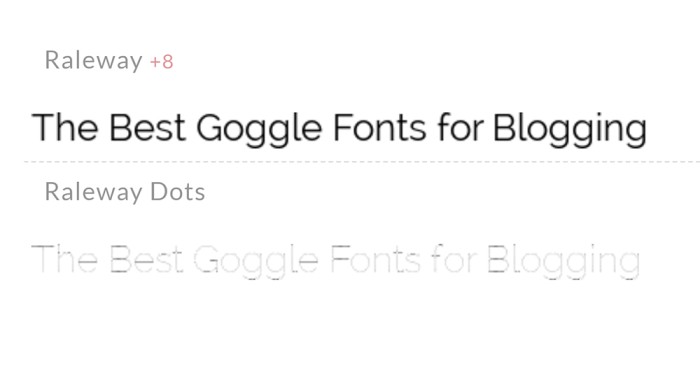 9. Playfair Display
Playfair Display is designed for digital publication. The font is based on several older fonts that were used for offline publication.

10. Lora
This font is widely used because of its excellent readability. It creates an artistic feel best suited for paragraphs.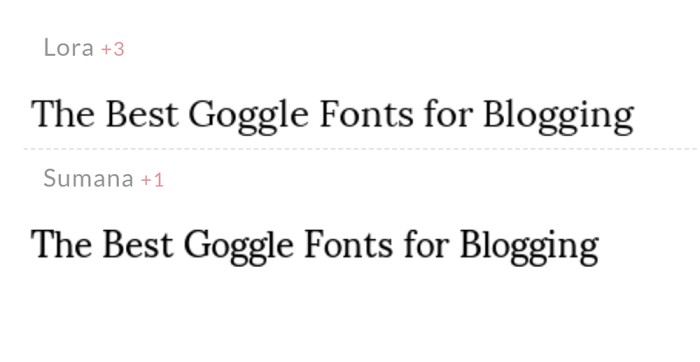 11. Nunito
Nunito is a good option if you are looking for a sans-serif font with rounded edges.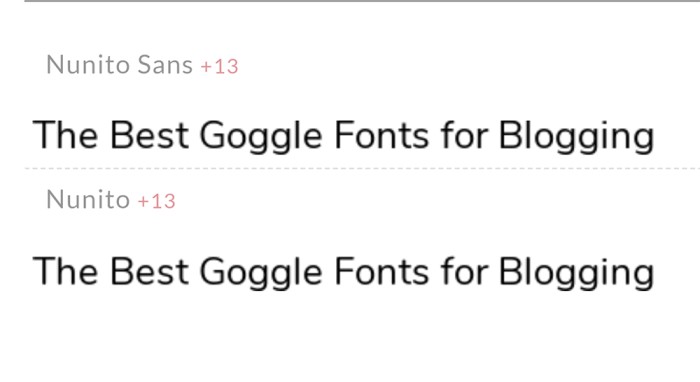 12. Titillium Web
Titillium Web is a beautiful collection of web-ready fonts. These fonts fit well in a wide range of web designs.

13. Mukta
The Mukta is the best pick for creative display. This font is a presentation of classic Indian scripts reworked for modern web publishing.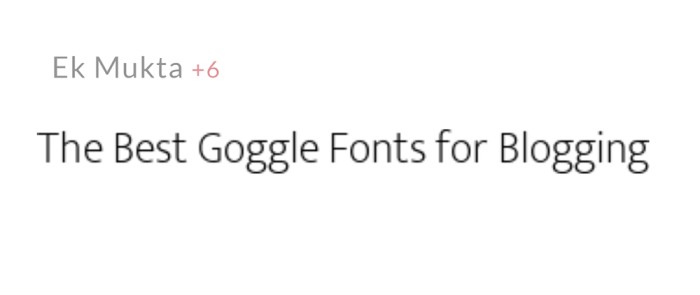 14. Dois
The Dois font is a good option for adding a casual feel to your content. You optionally get a shadow effect to add depth.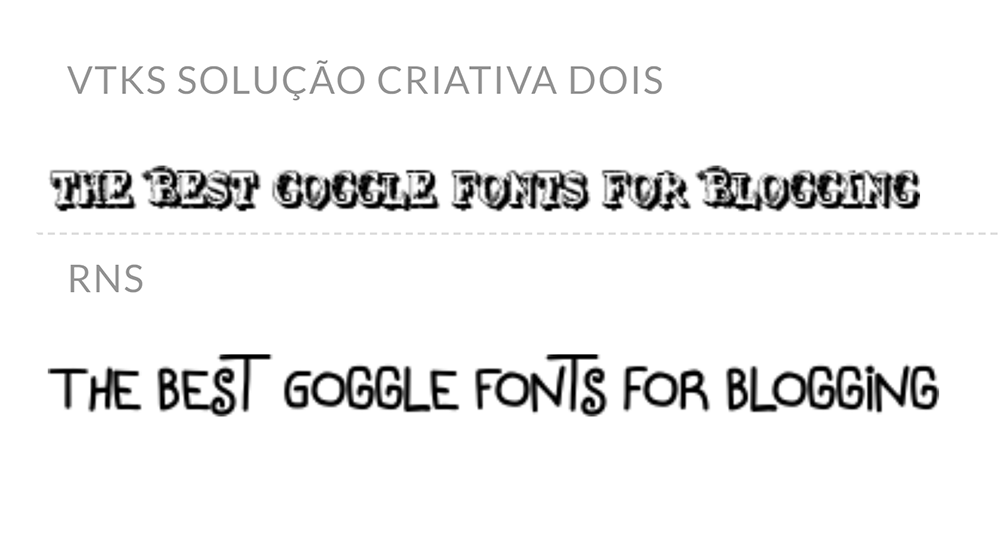 15. Anton
If your website has a lot of ads, Anton is a great font to try because of its bold typography.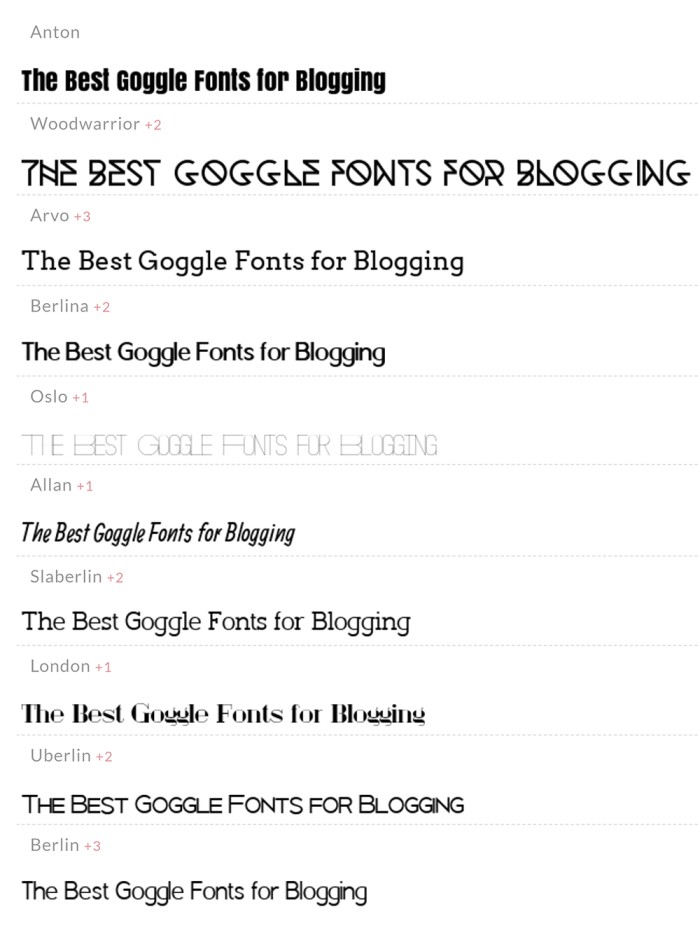 Final Thoughts
LoginPress is a great way to enhance your website's visual appeal and improve content's readability. We would recommend you try out different fonts on your website to make your content stand out.
Do not hesitate to contact us if you have any questions about using LoginPress Google Fonts on your WordPress website. Let us know by commenting below!
Frequently Asked Questions
Can I add fonts to WordPress websites?
Yes! You can add fonts to the WordPress website using a plugin. Luckily, the LoginPress Pro plugin has a Google Fonts feature that simplifies the process of adding Google fonts on WordPress websites.
What fonts does WordPress support?
WordPress has a default font style. But you can use any custom font to change the looks of your website.
That's all! You can also check out How to Customize the WordPress Login Page (Easy Guide) and How to Add Social Login Plugin to WordPress Website (Easy Guide).
Not using LoginPress yet? What are you waiting for?