How to Easily Change the Login Logo in WordPress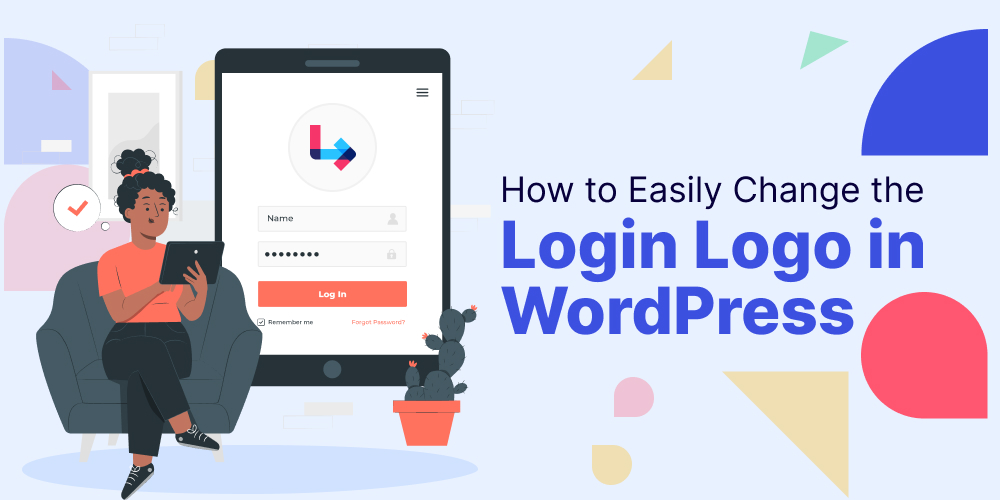 Do you want to easily change the login logo on your WordPress website's login page with your own?
WordPress uses its logo on the login page. You can replace it with your brand's logo to bring consistency to website design and improve user experience.
That's easy to do, as you'll see in this article how you can change the login logo in WordPress. But before that, a bit about why you need a logo on your website.
Table of Content
Why Do You need to Change the Login Logo in WordPress?
Custom logos for brands have a long history. They represent the business and distinguish it from the competition. If the business uses several marketing channels, including offline marketing, the logo is one of the few consistent branding elements.
You should consider a custom logo to replace your website's default WordPress login logo for the following reasons.
A logo grabs viewers' attention and helps them identify the brand it represents.
Logos are essential for growing brand loyalty (think Apple, Nike, and Google).
People are good at remembering and recalling logos.
Your audience expects your logo as part of their experience on your website.
Top 5 Tools for Making Logos
A few years ago, making a custom logo for your business required specialist digital design knowledge and access to licensed tools. However, today, logo making is fun!
You can use one of the several popular logo-making tools that offer a huge selection of stock design templates, fonts, and images. These tools also provide all the image manipulation tools to create the perfect logo in no time.
Here are a couple of things to remember when creating the logo:
First, clearly define what you want to include in the logo.
Prepare to make several drafts with different design elements.
Make the logo relate to your niche and industry.
When you have finalized the logo, save it in the highest resolution possible.
While using the logo design tool, export several versions for the website, press kit, and social media platforms.
A simple Google search for logo-making tools will give a lot of options. We will briefly mention five tools we believe best fit your requirements.
Adobe Illustrator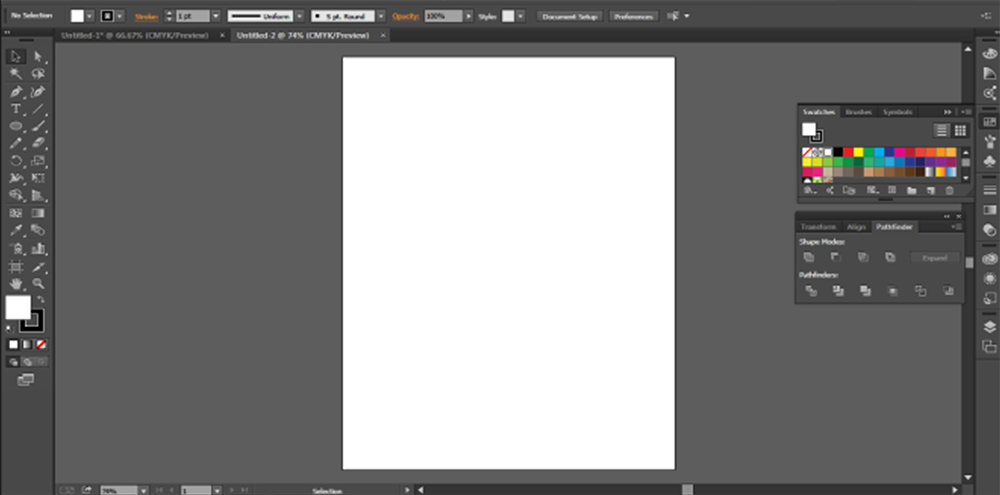 Illustrator has a long history of helping designers create logos. The current version has all the design tools you need to create perfect logos.
The problem with Illustrator is that it can be intimidating for beginners. And, it's a bit more expensive than most logo makers as it charges $20.99 per month.
If you're new to graphic design or want to create a quick logo draft, Illustrator might not be a good fit.
Wix Logo Maker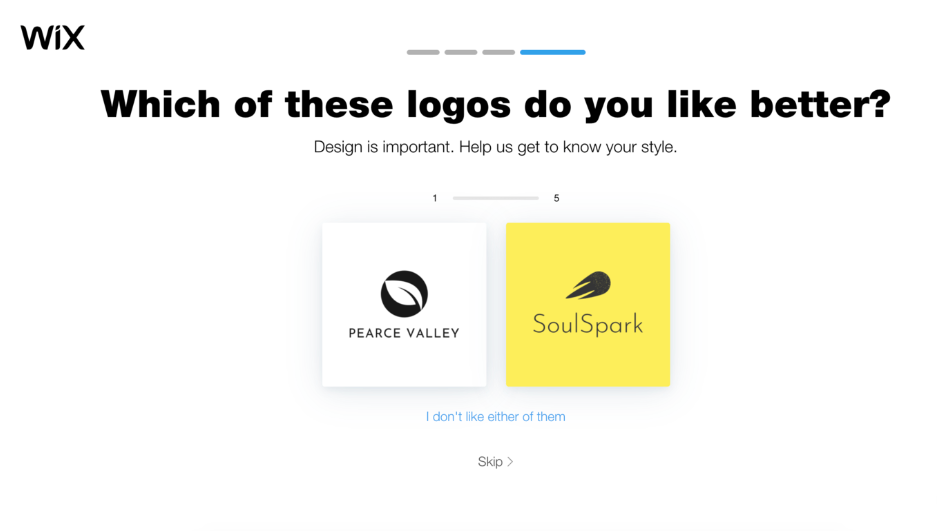 Wix Logo Maker helps you easily create a logo for your brand. You can customize all aspects of the logo, including colors, text, and size.
Wix Logo Maker targets beginners who need tools to simplify the design process. While the logo-building process is free, you must pay $13 to download the logo files.
This tool is great for business owners who want to create logos for their brands quickly.
Canva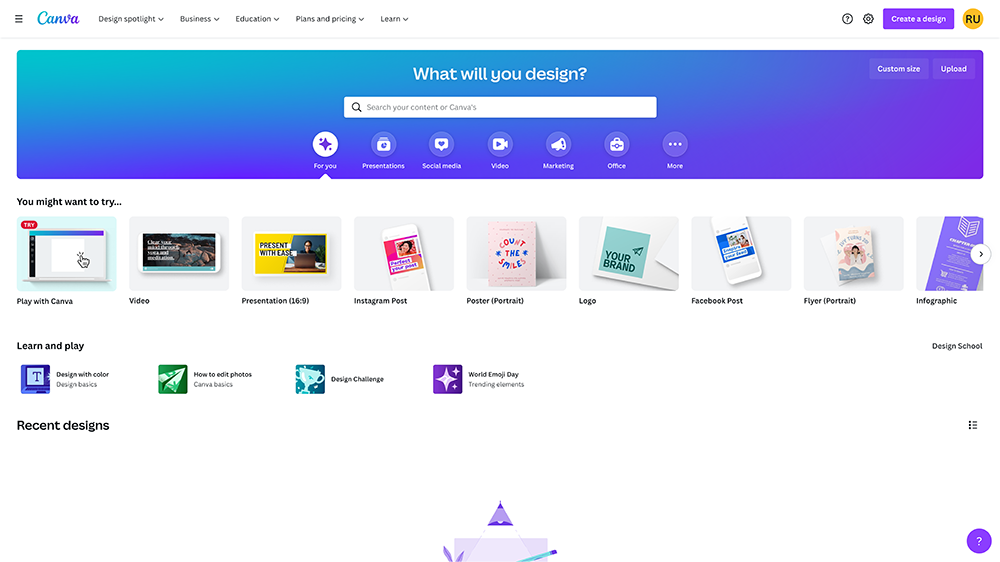 Canva has matured into a powerful online graphic design platform. It is a great platform for designing your logo because it is very beginner-friendly.
You can build your logo without paying anything. The free tier has all the tools you need to create and export logos. However, you should check out the paid plans for more features if you're an agency or a large team.
Logaster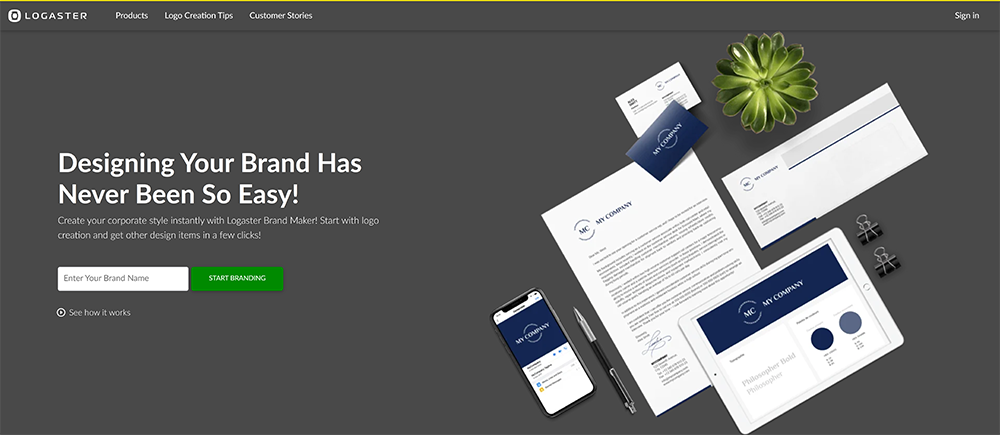 Logaster is a brand identity builder platform that simplifies logo creation. You can customize the logo with fonts, colors, and icons.
The free tier allows you to design the logo, but the downloadable file is low-resolution. To get high-resolution logo images, you must opt for a paid plan (starting from $6).
Logo Design Studio Pro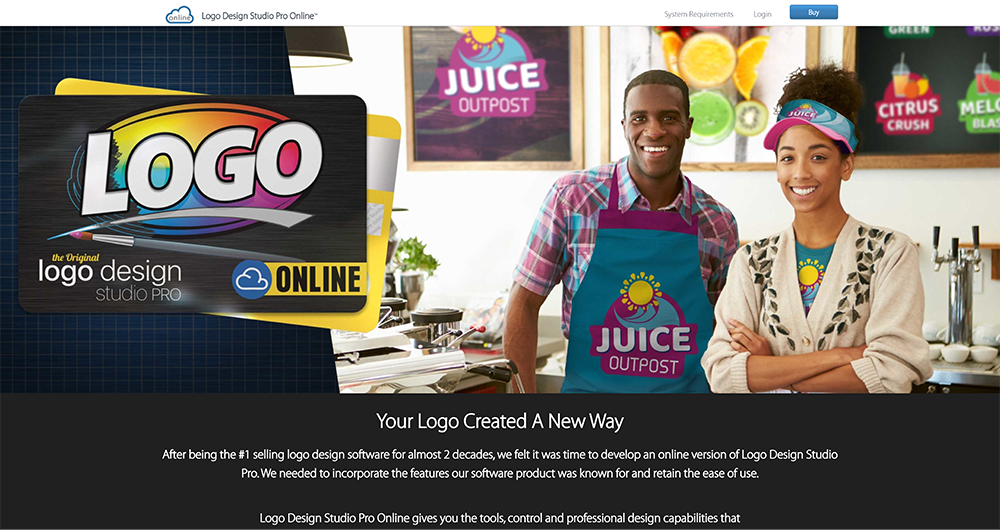 Logo Design Studio Pro is an online logo-building platform for experienced designers. The platform offers all the tools they need to build, modify, and export logos.
You can create, store, and download unlimited logos on the platform.
How to Easily Change the Login Logo in WordPress Using LoginPress?
Now that you know your option for creating a brand logo, let's dive into changing the Windows login logo with LoginPress.
LoginPress is an amazing login page customization plugin that allows you to change the logo without writing any code. Moreover, you can change the dimensions (height and width) and padding. You can even preview these changes before finalizing the logo placement.
Note: The following steps assume that you already have LoginPress installed and activated on your WordPress website. For more information, check our article on How to Install and Activate LoginPress Pro.
Ready to add a custom Logo to a WordPress site?
Change the WordPress Login LogoA
In the WordPress Dashboard, click LoginPress Customizer.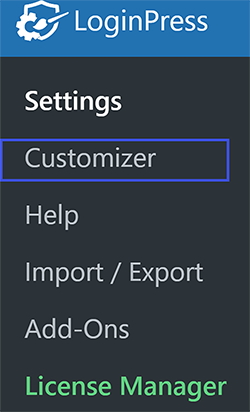 This will open up the LoginPress Customizer screen where you can see your current login screen. On the left-hand side, you will see a list of options. 
You might need to upload the logo to the WordPress Media Library.
Click Select Image to select your logo. A new screen with Media Library will open. Here, select the image you want to use and click Choose Image. The logo will be updated to the selected image.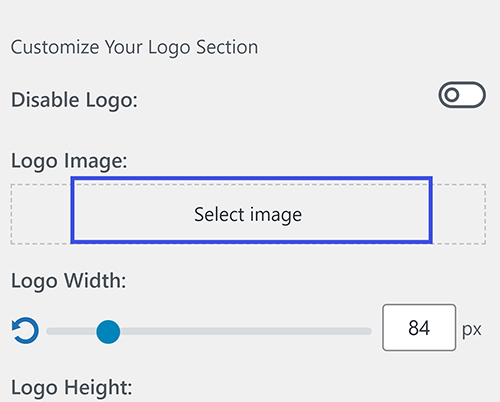 Feel free to adjust other settings in this section, including the image's width and height. Once everything looks good, click Publish (located near the top of the page).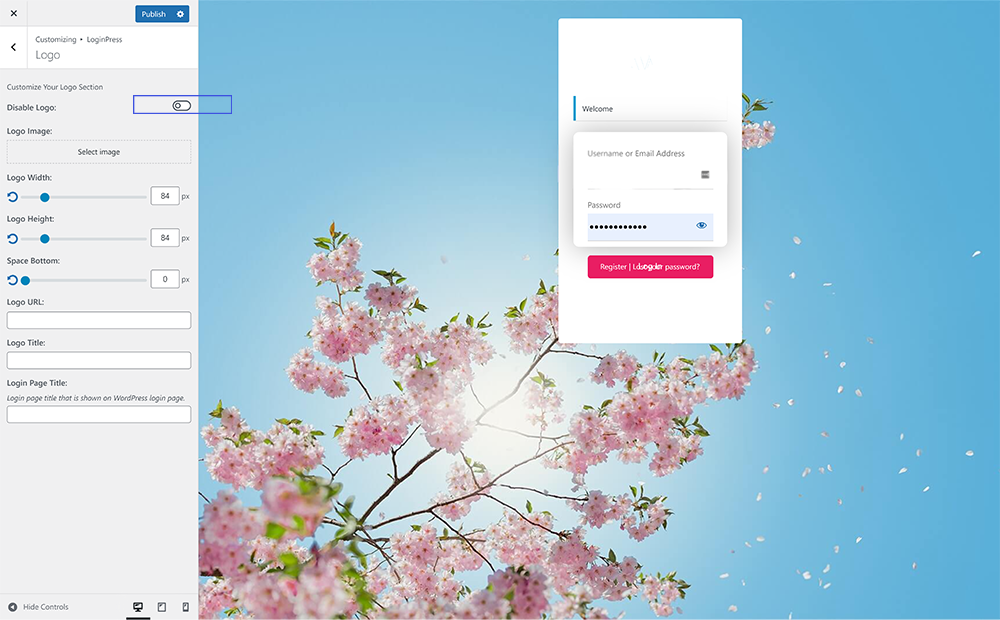 Final Thoughts
A logo is an essential part of your overall brand marketing strategy. The good part is that you can easily create a logo for your brand and upload it to your website.
LoginPress simplifies adding your new logo to the WordPress login page. The brand logo replaces the default WordPress logo found on the login page.
We hope you find this article helpful in adding your logo to your WordPress website.
Frequently Asked Questions
Does the active theme affect replacing the logo on the website?
The theme generally enforces logo placement. However, you can use LoginPress to simplify the process.
What size should the WordPress logo be?
WordPress recommends a logo to be 200 x 100 pixels. However, you should also consider the theme's recommendation to ensure proper display. 
Can you change the WordPress logo size?
LoginPress plugin's Logo customizer enables you to make changes to Logo's size easily. Alternatively, you can add a custom CSS snippet to set the desired size. 
That's all! You can also check out How to Change or Reset a WordPress Password (2022) and How to Redirect Users After Successful Login in WordPress
Not using LoginPress yet? What are you waiting for?