Documentation
To make the plugin extra easy and functional as per the requirements, here comes the detailed documentation regarding the plugin. All about educating the things related to the plugin.
How Force Login Works in LoginPress (PRO)
Force login forces the users to log in with their existing accounts before starting their browsing sessions.
There might be several reasons behind you wanting to force users to log in with a WordPress force login layout. Like, you may have a blog with content you only want registered users to see.
Whatever the reason, you can easily add this feature to your site with LoginPress Pro. Since it has Force Login to create a membership feels to your WordPress site, making users log in first to get inside the WordPress content.
This knowledgebase article will show you how Force Login works in LoginPress.
How Force Login Works in LoginPress
Step 1: Install and Activate LoginPress Pro
Note: We assume that you've already installed and activated LoginPress. If not, see our detailed guide on the topic.
Force Login is a LoginPress premium feature. So you'll need to upgrade to the premium version first of all.
You can check out our guide on How To Install And Activate LoginPress PRO Version?
Step 2: Go to WordPress Admin Dashboard
Once you've upgraded to the LoginPress Pro, it's time to enable Force Login on your WordPress site.
First off, go to the WordPress admin dashboard, navigate to LoginPress, and click the Settings option.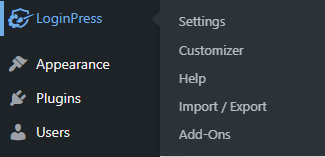 Step 3: Enable Force Login
Next, a new screen with all LoginPress Settings will open up. Under the Settings tab, you'll find the Force Login option. Simply toggle on the button to enable Force Login for your WordPress site.
Step 4: Save Changes
Once done, click the Save Changes button to make all the changes live.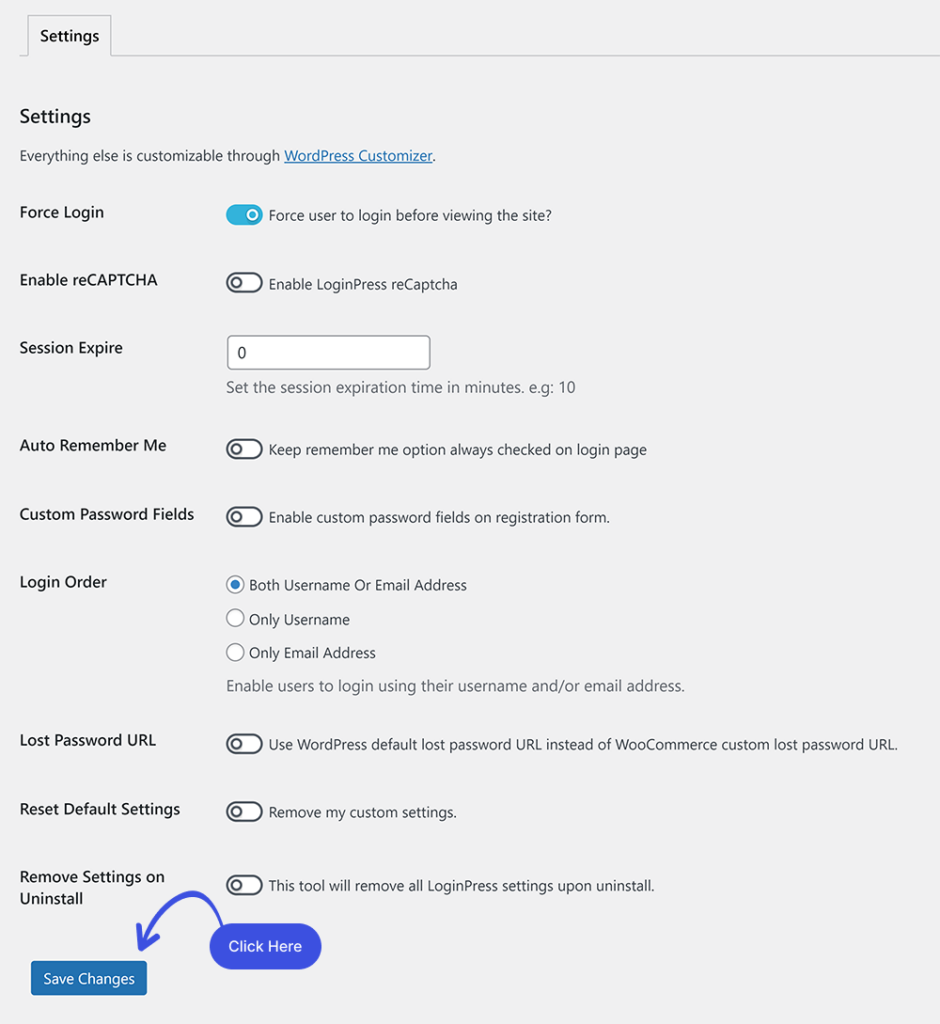 What Would be the User's Experience?
Since the Force Login is enabled for your WordPress site, users will be prompted to log in to see your content whenever they start browsing a website for the first time.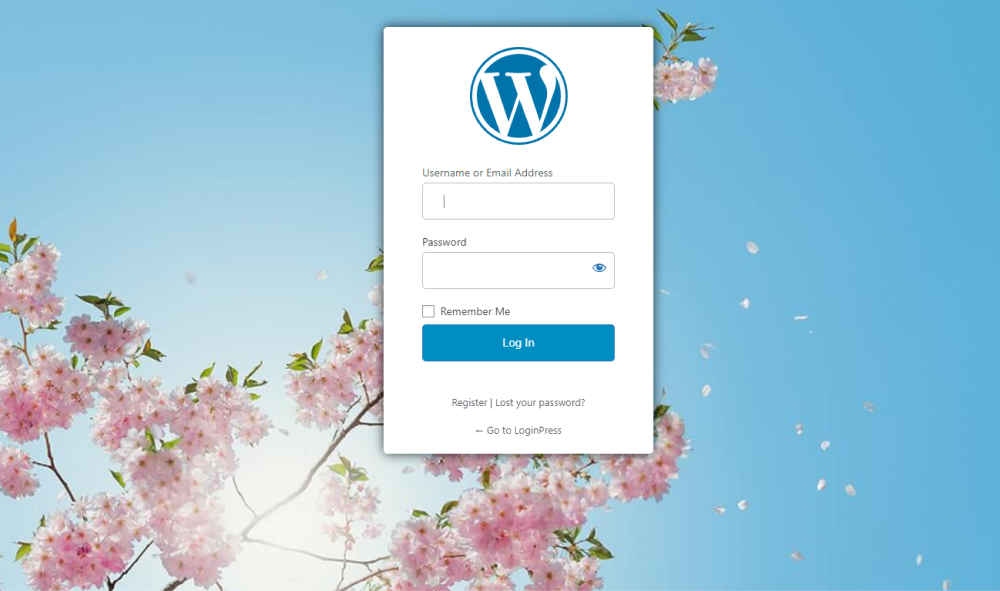 Note: You can even exclude the pages/posts from Force Login using a hook; see our detailed guide on the exclude pages and posts from force login. 
That's it! We hope you understand how to add Force Login with LoginPress on your WordPress site. 
If you have questions regarding this article, ask our support team.
Documentation
Frequently Asked Questions (FAQs)
These FAQs answer the most common questions about our WordPress custom login page plugin.
Where can I get support for LoginPress?
If you need help with LoginPress, you can contact us here. We'll be happy to answer any questions about the plugin.
Do you have an affiliate program?
Yes, we have an affiliate program that you can sign up for here. As an affiliate, you'll earn a commission on every sale you refer to us.
Do you offer refunds?
Yes, we offer a 14-day money-back guarantee on all of our plans. If you're unsatisfied with LoginPress, simply contact us within 14 days of your purchase, and we'll process a refund.
Can I upgrade my license after my initial purchase?
Yes, you can upgrade your LoginPress license at any time. Simply log into your account and go to the My Downloads page. From here, you can upgrade your license and download the latest version of the plugin.
Will LoginPress slow down my website?
No, LoginPress will not slow down your website. The plugin is lightweight and only loads the necessary files when someone tries to access your login page.