Print This page
Auto Login
LoginPress- Auto Login lets you (Administrator) gives access to generates a unique URL for your certain users whom you don't want to provide a password to login to your site. This Pro add-on gives you a list of all the users who you have given auto-generated login links. After searching for a username, the plugin will generate an autologin link. Copy this link and give it to the user. A user will Login without the username/password. Awesome? A really really cool feature.
You can restrict someone's access or delete certain users. Let's upgrade to the Pro package. Follow these steps to activate the plugin.
Go to LoginPress ▸ Add-Ons find the Auto login Add-On and click the toggle button to on which will install the add-on.
Now Go to LoginPress ▸ Settings ▸ Auto Login Tab, You will see separate settings for Auto Login.
Search Username: Here you need to search Username for making a login magic link for that user.
After selecting the user from the search, the user will be listed with the magic link.
After generating the auto-login link, copy it and give it to the user, it'll work.
Here you can also update or delete the link for a certain user any time you want.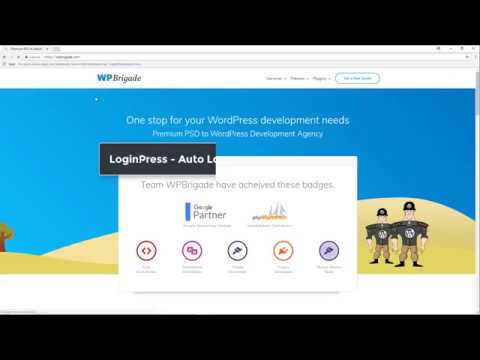 Updated on October 20, 2020