Print This page
LoginPress Settings
Go to LoginPress ▸ Settings from the Dashboard menu.
Click on Allow & Continue button. To help us Improve LoginPress
Under the Settings tab. You can find the following fields.
Force Login: Force user to login before viewing the content of your site. Kind of membership. If you have enabled this option a user will redirect to the login page. (Premium).
Enable reCAPTCHA: Goto Doc (Premium).
Session Expire: Goto Doc.
Custom Password Fields: Here you can create custom password fields on a registration form. In this case, the user can easily create a password when s/he registers on your site without the confirmation of a password via email.
Login Order: You can allow users to login using their username and/or email address only.
Lost Password URL: Goto Doc.
Reset Default Settings: You can reset the default settings of the LoginPress.
Remove Settings on Uninstall: This option will remove all LoginPress settings upon uninstall of the plugin.
After the settings change, click the Save Changes button.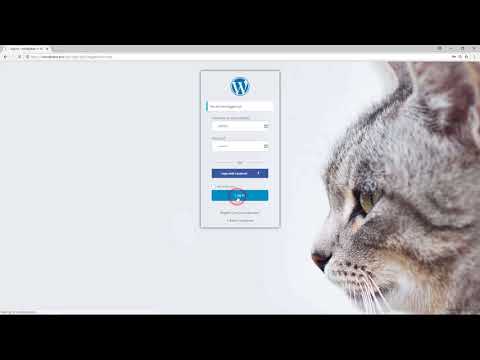 Updated on October 20, 2020