Documentation
To make the plugin extra easy and functional as per the requirements, here comes the detailed documentation regarding the plugin. All about educating the things related to the plugin.
LoginPress And Two-Factor Compatibility
LoginPress is one of the best WordPress login page customizer plugins that lets you create a custom login page for your WordPress according to your requirements.
We're pleased to announce that LoginPress is fully compatible with Two-Factor. So, you can use LoginPress with Two-Factor and make your login page secure. It will enable no hacker to reach the backend of your WordPress admin dashboard.
Note: LoginPress doesn't include Two-Factor Authentication by default. We recommend the Two-Factor plugin. However, you can use different Two-Factor plugins.
In this knowledgebase article, we'll show you how to use LoginPress with Two-Factor Authentication.
How does LoginPress work with the Two-Factor Plugin
Note: We assume that you've already installed and activated both plugins, LoginPress and Two-Factor.
All you need to do is to go to the left sidebar of the WordPress admin dashboard, navigate to Users, and click Profile.
Once you scroll down, you can see the Two-Factor Options section.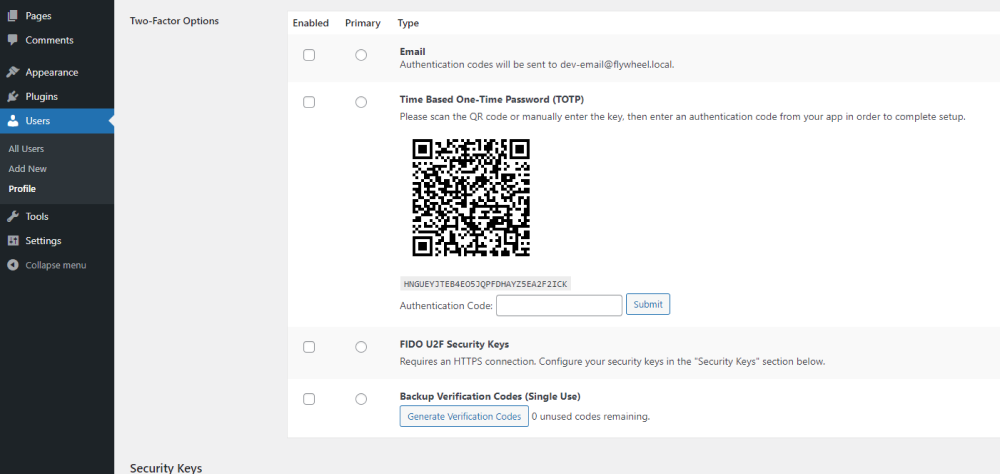 To get your Time Based One-Time Password (TOTP), install the Google Authenticator app on your mobile.
Once you've got the app, you'll see two options, Scan a QR code and Enter a setup key. Simply select Scan a QR code.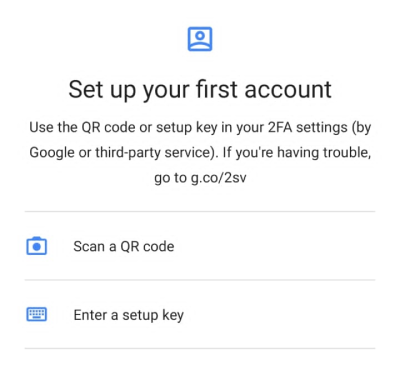 Google Authenticator QR code scanner will open up. Now, scan the QR code you see in the Two-Facor WordPress interface.
Next, you'll get a notification to ensure the Google Authenticator app has been connected to your site.
After you scan the QR code, you will see a 6-digit OTP code in the Google Authenticator app that is valid for only 30 seconds.
Enter this 6-digit OTP into Two-Facor's Authentication Code field and click the Submit button.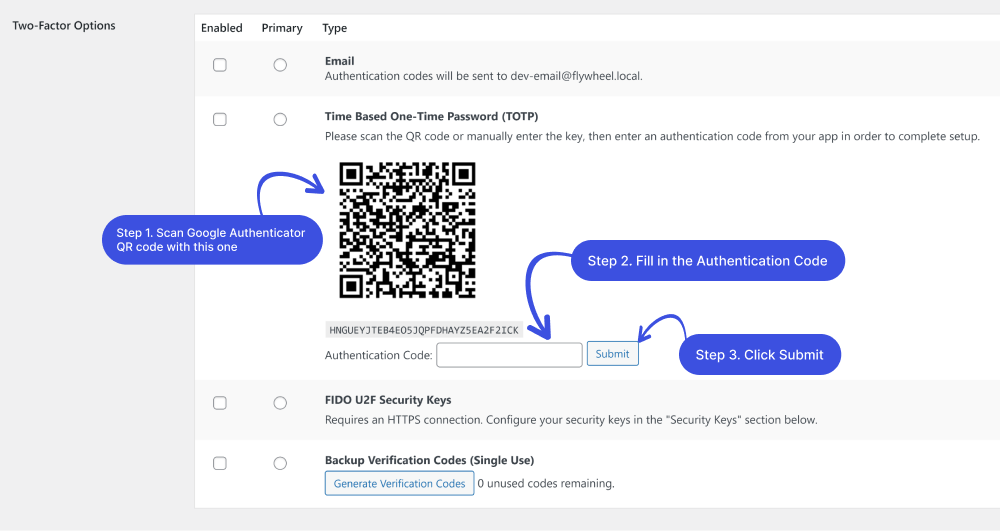 Once you fill in Authentication Code, you'll see the notification, i.e., the Secret key is configured and registered, exactly where you saw the QR code.
Tick mark the Enabled and primary check boxes.

All done; now click on the Update Profile button.

Two-Factors has now merged with your WordPress website. Now, every time you'll try to log in, Google Authenticator will send a OTP to the Google Authenticator app on your mobile phone to verify it. You cannot log in without an authentication code.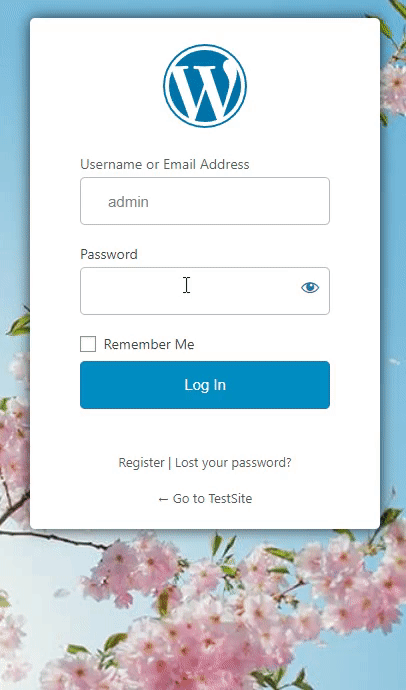 All done! Now you know LoginPress is fully compatible with Two-Factor. You've made your WordPress site protected against brute force attacks. Since the hacker cannot access your site unless they have a Backup code, Email OTP, and any other option you've enabled to log in.
Enjoy using LoginPress and Two-Factor together!
If you have any doubts or questions related to this matter, please don't hesitate to contact our support team.
Documentation
Frequently Asked Questions (FAQs)
These FAQs answer the most common questions about our WordPress custom login page plugin.
Is LoginPress WPML Compatible?
LoginPress is fully supported with multilingual. LoginPress is also compatible with WPML Plugin, which means you can easily translate your login page with WPML plugin according to the given translation options in the WPML plugin.
Is LoginPress translation ready?
Yes, LoginPress has full translation and localization support via the LoginPress textdomain. All .mo and .po translation files should go into the languages folder in the base of the plugin.
Is coding skills needed to use LoginPress?
No, It is very easy to setup. Just plug and play. Have fun!
How to Install or Use LoginPress Pro?
Step-by-step instructions on How to Upgrade from existing Free version to Pro
1. You have installed and set up the Free version already.
2. Upload the Pro version.
3. Pro features will be enabled automatically.
4. You don't need to set up Free version options again.
5. Setup Pro features like Google fonts, Google reCaptcha, Choose themes, etc.
Where is my license key?
License key is the Order ID which looks like in this format.
WHI150807-1234-12345
You can find it in the email Sales Receipt.