Print This page
Login Logout Menu (Free)
Login Logout Menu is a handy Add-On that allows you to add login, logout, register, and profile menu items in your selected menu. For Installing a Free Add-on.
Go to LoginPress ▸ Add-Ons find the Login Logout Menu and click the toggle button to on which will install the add-on.
Now Go to Appearance ▸ Menus, You will see a separate section for Login Logout Menu.
Here you find different kinds of items that you can use in your selected menu by Drag and Drop.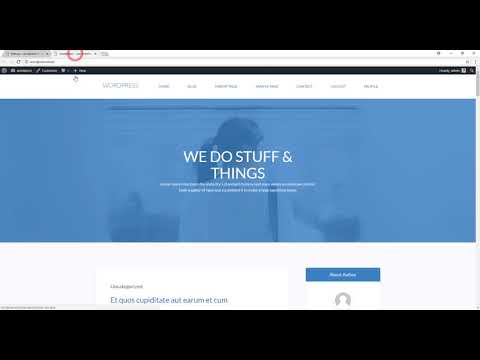 Updated on October 20, 2020